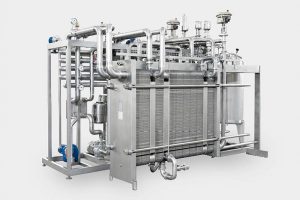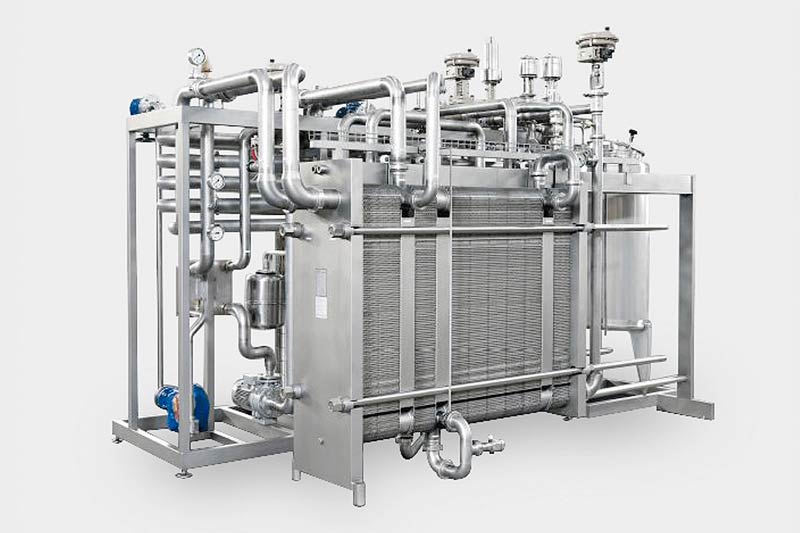 Homebrewing beer is a fun, rewarding hobby that allows you to create customized brews from the comfort of your own home. Getting started requires some essential equipment to mash, boil, ferment and package your beer. Purchasing a beginner's beer brewing kit is the easiest way to obtain all the necessary gear without breaking the bank.
Read More »
Learn more about winemaking
If you want to learn more about winemaking, you can subscribe to our blog for updates. We will update the blog every week so that you can learn more about winemaking.