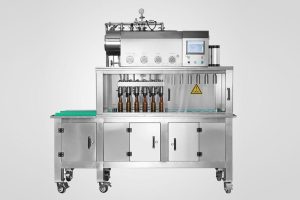 For brewers and brewery owners, selecting the right beer filling equipment is crucial to ensuring the quality, consistency, and efficiency of your beer production. Whether you are just starting your brewery or looking to upgrade your existing equipment, this guide will walk you through the essential considerations and factors to keep in mind when choosing beer filling equipment.
Read More »
Learn more about winemaking
If you want to learn more about winemaking, you can subscribe to our blog for updates. We will update the blog every week so that you can learn more about winemaking.