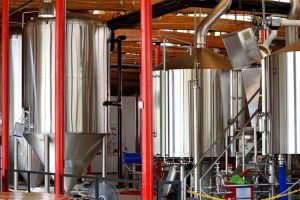 Fermenters, at the heart of the beer production process, shape the way wort evolves into beer. Whether in a homebrewing setup or a large-scale commercial brewery, fermenters are pivotal in determining the flavor, aroma, and quality of the final product. This article explores the distinct design characteristics that set fermenters apart between homebrewing and commercial brewing, highlighting how scale and resources influence their form and function.
Read More »
Learn more about winemaking
If you want to learn more about winemaking, you can subscribe to our blog for updates. We will update the blog every week so that you can learn more about winemaking.