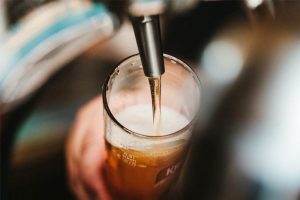 Maintaining an optimal pH level is critical to a successful fermentation process in beer brewing. In this article, we explore the methods and strategies used to adjust and control the pH in fermenters to ensure an ideal environment for the microorganisms and the desired outcome of the fermentation process.
Read More »
Learn more about winemaking
If you want to learn more about winemaking, you can subscribe to our blog for updates. We will update the blog every week so that you can learn more about winemaking.