Micet Craft is a manufacturer of brewery equipment from China. We provide turnkey solutions for Brewing Equipment all over the world. We have installed complete turnkey solutions in more than 40 countries.Micet Craft is a national high-tech enterprise that represents the higher honor of scientific and technological strength. Micet always adheres to the spirit of the craftsman (quality), elite culture (talent), and innovation consciousness as the competitiveness of enterprise development. "Superior skills, no best only better" MICET's excellent technicians are committed to innovating perfect intelligent and automatic solutions of customized brewery equipment and provide turnkey services from design, production, and on-site service for global customers.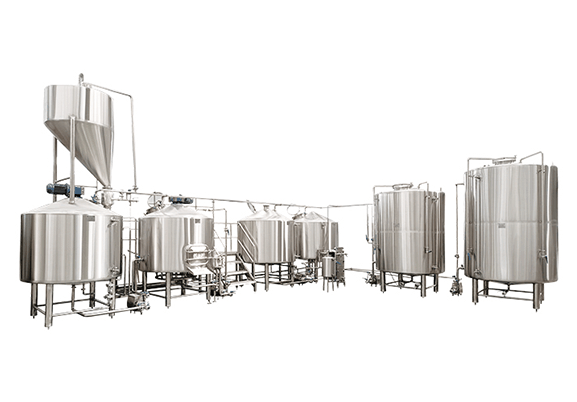 Fully Automatic Equipment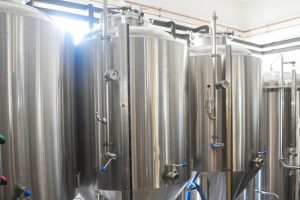 Shipped to Europe stainless steel 500L fermenter. Stainless steel is a high-strength, corrosion-resistant, easy-to-clean material that is suitable as a material for beer fermentation tanks.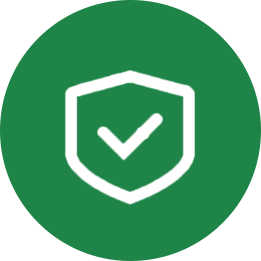 STRICT QUALITY CONTROL SYSTEM
Our factory has a strict quality control system. Each of the shipments of our order will have 5 inspection steps from materials checking, production process, jacket pressure testing, equipment packing, and loading, finished product leaking testing, etc. When there are any problems, it's easier to keep a record and solve the issues quickly. Every one of our tanks will have a data plate with the pressure testing record and serial numbers to track.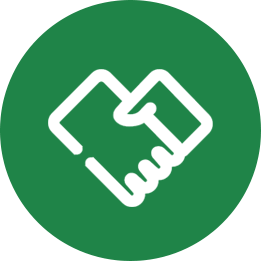 PERFECT PACKING AND SHIPPING
The shipping department will work out the checking list and pack them in a wooden box, you will receive a checking list with everything we shipped. All tank ports with a plastic cover to prevent dust; Tanks on cradle must be secured with bolts. The cradle and tanks will be fixed inside the container by bolts and steel wires. After shipping, we will have the completed loading pictures and checking list with all parts pictures provided.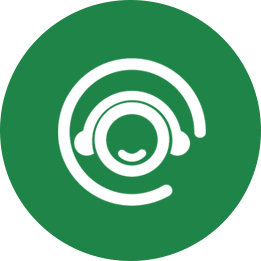 HIGH-EFFICIENECY AFTER-SERVICE
We have a standard and perfect after-sales service process. Firstly our goal is to make sure the quality in advance to save after-sale time, meanwhile, if any issues happen, we use the fastest efficiency to solve for customers, no matter sending replacement or repair cost. We have a special after-sale group responsible for this after-sale work online, solves issues, and sends things clients need directly.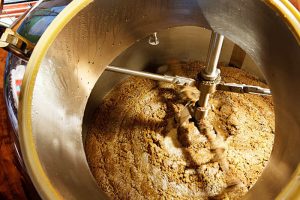 When it comes to brewing beer, a mash tun is a fundamental piece of equipment that plays a critical role in the creation of that delicious beverage we all love. In this article, we will delve into the purpose of a mash tun and explore its significance in the brewing process. So, grab a pint and let's dive in!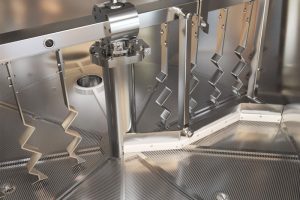 In the world of brewing, precision and efficiency are key to producing exceptional beers. Among the arsenal of equipment available to brewers, the false bottom stands as a valuable tool in the pursuit of optimal wort extraction.
Fermentation, the ancient process of converting organic substances into a desirable end product, has witnessed remarkable advancements in recent years.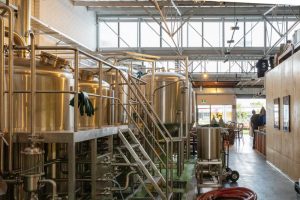 As the craft beer industry continues to boom, aspiring brewers are considering venturing into the world of microbreweries.
If you are interested in turnkey brewery projects, please feel free to contact us! You can contact us in any way that is convenient for you. We are available 24/7 via fax or email. You can also use a quick contact form below or visit our office. We would be happy to answer your questions.