Best brewhouse equipment manufacturer from china
Brewing good beer requires brewhouse equipment. Whether you are brewing beer for home, business or brewery, Micet Craft can provide a turnkey solution according to the daily output you need
. We have brewhouse equipment with 2 vessels, 3 vessels and 4 vessels, the
 unique design allows you to do decoction or infusion brewing 
methods
. The beer fermentation work needs to be carried out in the
fermentation tank
, we
 can supply with fermentation tanks and
bright tanks
 as well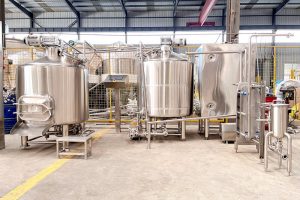 Previous Next The 400l brewhouse Equipment can produce 400l batches of beer and can brew 1-4 batches per day depending on the container configuration. At the heart of any brewery
Frequently asked questions about brewhouse equipment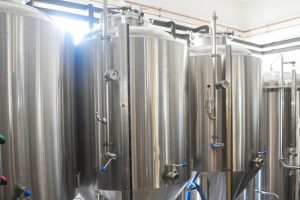 Shipped to Europe stainless steel 500L fermenter. Stainless steel is a high-strength, corrosion-resistant, easy-to-clean material that is suitable as a material for beer fermentation tanks.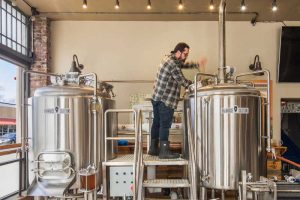 The 600L equipment is equipped with 2 tank-type mashrooms, which can brew 1-2 batches per day.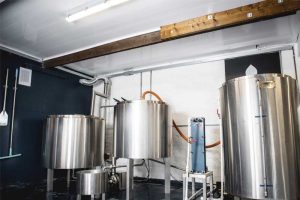 The French customer provided customized requirements, and micet realized the customer's idea.We configured a feeding system for this set of equipment so that customer can add malt and other materials
Beer Brewing Technical Guide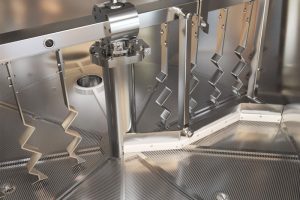 In the world of brewing, precision and efficiency are key to producing exceptional beers. Among the arsenal of equipment available to brewers, the false bottom stands as a valuable tool in the pursuit of optimal wort extraction.
Fermentation, the ancient process of converting organic substances into a desirable end product, has witnessed remarkable advancements in recent years.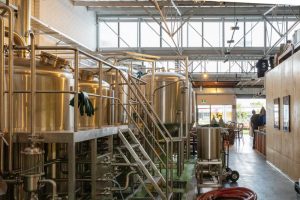 As the craft beer industry continues to boom, aspiring brewers are considering venturing into the world of microbreweries.
Contact us for the brewhouse equipment price
Our
brewery equipment
design team can help you choose the best brewhouse equipment. If you have ideas to understand or open the brewery, please feel free to contact us. Micet Craft will provide you with the most complete turnkey solution.