Nanobrewery equipment manufacturer
Micet Craft is a professional manufacturer of nanobrewery equipment. If you're aspiring to go pro winemaker, a nano brewery is the most affordable way. The capacity of the nano brewery equipment is 5bbl or less, this kind of equipment takes up little space. Our nano brewery equipment can apply to nano breweries, small bars, or restaurants. If the equipment runs well, it can bring huge profits. 
A 3-barrel facility, which may be around the smallest viable for a nanobrewery, could be housed in 
as little as 250-50
0 square fee
t
, but you may need additional space for storage of empty bottles and kegs, and consider future expansion.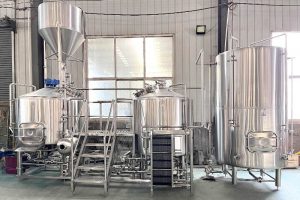 Previous Next The 1000l brewery equipment is a more better choice to open your own brewery. It supports you to brew 1000l of wort each time. 1000l brewery equipment is
Frequently asked questions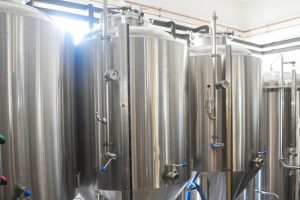 Shipped to Europe stainless steel 500L fermenter. Stainless steel is a high-strength, corrosion-resistant, easy-to-clean material that is suitable as a material for beer fermentation tanks.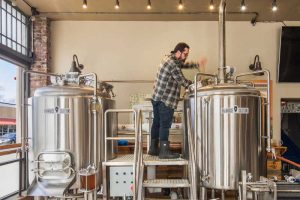 The 600L equipment is equipped with 2 tank-type mashrooms, which can brew 1-2 batches per day.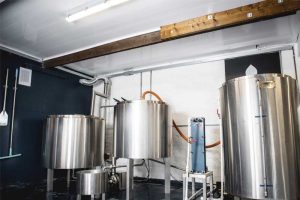 The French customer provided customized requirements, and micet realized the customer's idea.We configured a feeding system for this set of equipment so that customer can add malt and other materials
Beer Brewing Technical Guide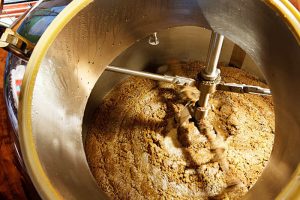 When it comes to brewing beer, a mash tun is a fundamental piece of equipment that plays a critical role in the creation of that delicious beverage we all love. In this article, we will delve into the purpose of a mash tun and explore its significance in the brewing process. So, grab a pint and let's dive in!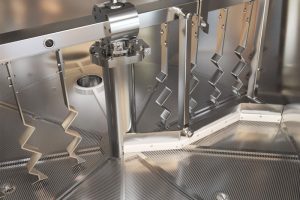 In the world of brewing, precision and efficiency are key to producing exceptional beers. Among the arsenal of equipment available to brewers, the false bottom stands as a valuable tool in the pursuit of optimal wort extraction.
Fermentation, the ancient process of converting organic substances into a desirable end product, has witnessed remarkable advancements in recent years.
Get nano brewery equipment turnkey solutions​
We can customed design nano brewery equipment according to your requirements. Just tell us your requirements and our engineers will provide you with a customized solution for nano brewery equipment in the shortest time. Of course, if you want to save on a budget, you can also opt for second-hand nano brewery equipment. However, we would like to tell you that the price of our nano brewery equipment is very competitive. Welcome to contact us for a free quote.