Starting a brewery seems straightforward. Buy some brewing equipment, brew some good beer, and sell it to beverage distributors and local restaurants at a handsome profit. For the thousands of craft brewers that have entered the market over the past 10 years, the reality of running a brewery has proven to be quite different. Craft beer production doubled between 2007 and 2012 and appears set to triple by 2018. The potential for success as a craft brewer is enormous, but opening a brewery is not an easy process by anyone's estimation.
The cost of brewing equipment can range from $100,000 for an old single-barrel system to about $1 million for a new 30-barrel system. One of the biggest complaints from craft brewers is that they start small and outgrow their facility or location, so it's best to plan where you want to end up rather than being too conservative. micet craft may be able to help you. Provide professional services and customized products. Can help you troubleshoot brewing equipment issues.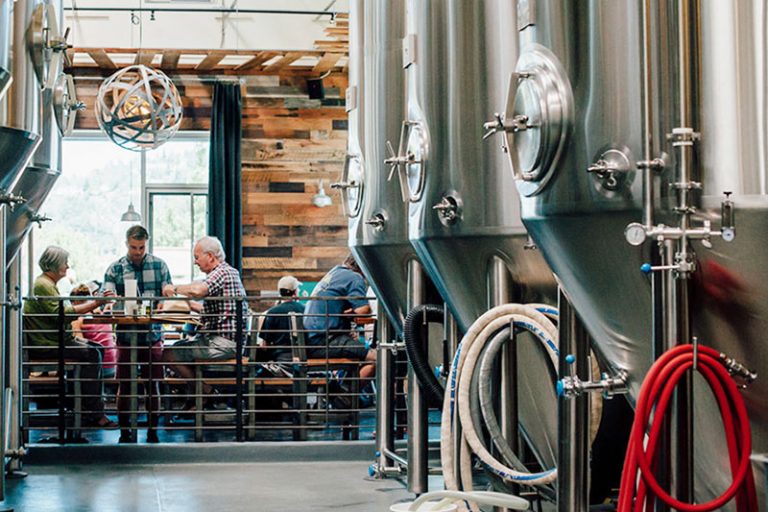 Considering the size and function of your brewery ahead of time will help you plan for adequate space and construction costs. A brewery can be a place to brew beer, but if you want to sell beer on-site or own a bar or restaurant, this will add to your costs.
Licenses and compliance with government regulations
There is no fee to get a federal license, but state and local fees vary. Considering that time is money often, the actual cost can be quite high. It takes an average of four months to get a response from the federal government, and more time from state governments.
Even when your business starts making money, a lot of the profits will need to be reinvested in the business to pay for upgrades and expansions. If you've made a significant investment in your brewing company, but still find yourself spending money on larger fermenters and expanding your facility, all while keeping up with labor costs. Well, you're never done investing in the business.
Problems such as bad batches
In the course of business, things never go as as you imagined. In craft beer, not every batch is going to be great. Staff turnover may cause unexpected costs, or you may need to expand your barroom or buy a refrigerated truck to take to a festival. There are always surprises when running a brewery. The important thing is to keep going.
Get a turnkey solution for brewery equipment
If you plan to open or expand the brewery, you can contact Micet Craft directly. Our engineers will design and manufacture
brewery equipment
according to your brewing process. Of course, we will also provide you with a complete turnkey solution. Also, if you plan to expand the brewery, we will provide you with customized solutions.