Collecting and reusing yeast is a fairly simple and cost-effective technique. Professional brewers usually collect and reuse (re-inoculate) beer yeast, and use the last batch of yeast to brew fresh, healthy beer. Homebrewers can use repetitive yeast to brew beer like a professional. When brewing beer, we will strive to put healthy yeast at an appropriate addition rate, so we can harvest yeast from the last batch of freshly fermented beer. Repeating yeast can help us better complete the fermentation of the next batch of wort. Also, not all beer yeast can be reused. Some special yeast selected by the brewer will change with the growth of the offspring, such as the flocculation characteristics of the yeast strain. If the yeast is used for too many generations, it will become easy to flocculate. Because some yeast strains change faster than others, most breweries will not continue to reuse yeast indefinitely. Modern industrial beer brewers reuse yeast for many fermentations, usually up to 40 or 50 batches. They do this because they can vigorously ferment many times. Also, purchasing enough yeast for commercial-scale fermentation is too costly. Reuse of yeast is nothing new, it is a common practice in industrial breweries. But, craft breweries rarely do this, and for good reason. First, the brewing scale of craft breweries is small, so the cost of yeast is usually not too high. Second, craft breweries usually do not brew as frequently as commercial operations. Reusing yeast requires storing it, which can be difficult and can damage the health of the yeast. Also, craft breweries usually produce very different beers and must different yeast strains. But, industrial breweries brew the same style of beer.
Advantages, disadvantages and preservation of reusing yeast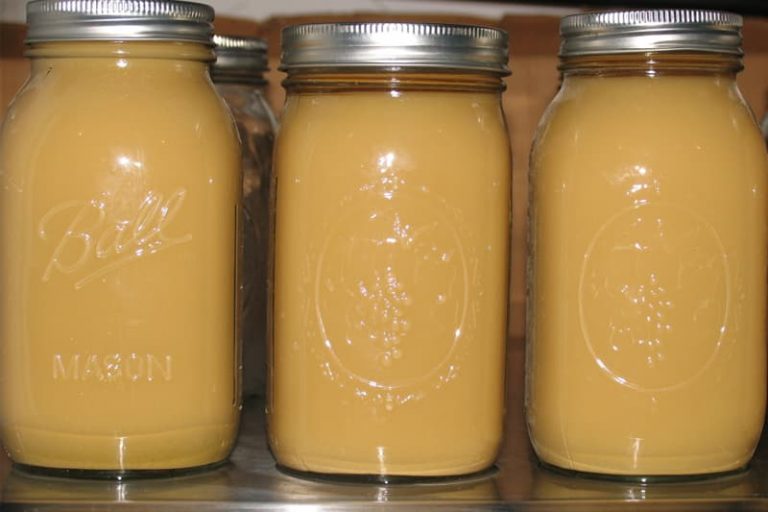 Advantages of reusing yeast
Reusing yeast can bring many benefits to brewers and brewers, it can help you get more yeast style, and it can also help reduce brewing costs.
There is no problem with using dry yeast. It is reliable, easy to store, easy to use, and has a long shelf life. Of course, it can also help you brew amazing beer. But, we are now living in the golden age of brewers, we can get a large number of yeast strains, and the selection is increasing every year. As more and more brewers start to use wild yeast, the possibilities for beer flavors seem endless. Most of these yeasts are reusable yeasts, which can help you get more yeast styles. Also, many yeast strains will show higher fermentation performance, flocculation, and enhanced production of flavor compounds when reused (re-used).
Reusing yeast can bring possible benefits to brewers and owners. The most obvious reason for reusing yeast is to reduce the cost of each brew. You can apply the brewer's yeast from the previous brew to the next batch of beer.
Get better fermentation effect
If you need to brew the same beer twice or three times in a row, repeated yeast will usually provide better fermentation in the second batch.
Disadvantages of reusing yeast
If executed correctly, there are no shortcomings. But, poor/incorrect practices in yeast management can cause problems. The most significant problems are pollution and yeast health.
If the beer is contaminated, the yeast culture will also be contaminated. If you harvest the contaminated culture and use it to inoculate another batch, the contamination will be in the remade beer. The source of contamination may come from the process, equipment failure, or contaminated ingredients (fruit, etc.).
Ensuring healthy yeast is vital to brewers. Without microscopy and viability staining, it is impossible to directly assess the quantity and quality of yeast cultures. As a general rule, it is always better to overpitch than under pitch since underpitching is more likely to produce unpleasant flavors than overpitching.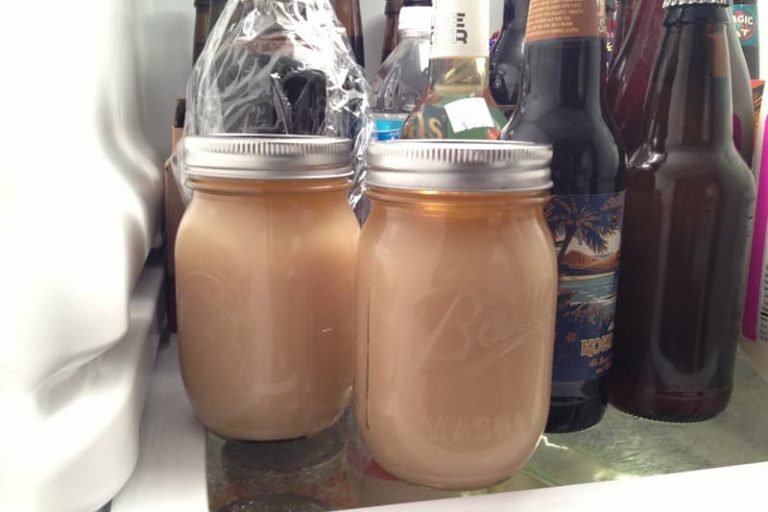 The preservation of reusing yeast
When
fermentation tanks
are used for fermentation, how to preserve yeast is a very difficult problem. From a biological point of view, the cleaning and preservation of yeast in water are not good for yeast. Because of the loss of auxin, it will damage the yeast and cause the yeast's ability to quickly utilize maltose to decline. In this way, after yeast inoculation, a relatively long adaptation period is required to regain full fermentation performance. Therefore, yeast is best to be reused immediately. Any form of yeast preservation will cause the performance of yeast to decline. After being stored for 24h, the yeast will inevitably be damaged. During the fermentation process, the phenomenon of yeast strain variation is:
With the increase of algebra, the yeast becomes more and more flocculent, and the fermentation becomes slower and more incomplete;
Deterioration of beer maturity;
The yeast recovery is not good;
Beer tastes getting drier;
The fermentation intensity becomes worse;
Yeast strength becomes worse;
After the yeast settles, it becomes soup-like;
The fermentation phenomenon is abnormal;
Yeast with a tendency to mutate must be replaced by a new generation of cultured yeast. The temperature of the yeast should always be lower than the temperature of the inoculation wort so that the yeast can be activated during the inoculation.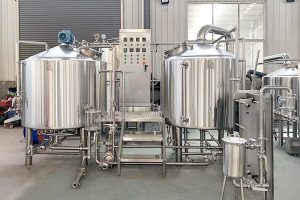 Beer Brewing Equipment
Beer Brewery Equipment Manufacturer The brewing supplies provided by Micet Craft can support your brewing needs from small batches of micro beer brewing equipment to 100 barrels capacity. Micet Craft has reached cooperation with many breweries around the world, we can design and manufacture professional brewing systems for breweries, including cellar beer brewing equipment and other
Read More »
Get a quotation for beer brewing equipment
If you are ready to expand your home brewing business to commercial brewing, then you need more suitable
brewing equipment
. Micet Craft will provide you with a turnkey solution for a complete brewery. We can also customize the design and manufacture of
brewery equipment
according to your requirements. You only need to tell us your requirements for the brewery (production volume, functional requirements, etc.), and our engineers will provide you with the most complete within 24 hours Quotations and solutions.