The allure of owning a brewery is a dream shared by many who have a passion for craft beer. The craft beer industry has experienced tremendous growth and innovation in recent years, leading many aspiring entrepreneurs to wonder if owning a brewery is a profitable venture. In this article, we will explore the various factors that influence the profitability of owning a brewery and provide insights into the challenges and opportunities that come with this exciting business.
The Craft Beer Phenomenon
The craft beer movement has transformed the beer industry, with its emphasis on quality, unique flavors, and local production. Craft breweries are known for their commitment to handcrafted, small-batch brews, which has captured the hearts of beer enthusiasts worldwide. This surge in demand for craft beer has led to a proliferation of breweries and a thriving market.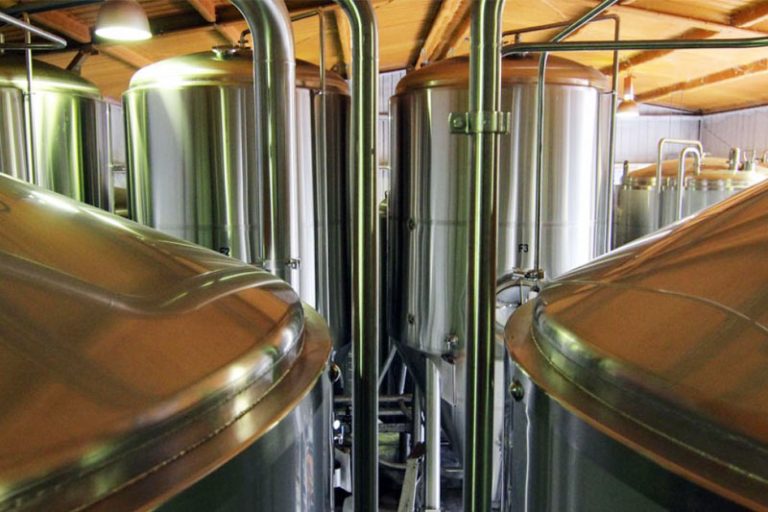 Factors Influencing Brewery Profitability
Establishing and opening a brewery is capital-intensive. The initial investment includes expenses such as acquiring or building a brewing facility, purchasing brewing equipment, securing licenses, branding, and marketing. The size and location of the brewery play a significant role in determining the initial costs.
Running a brewery entails ongoing expenses, including raw materials (such as malt, hops, yeast, and water), labor costs, utilities, maintenance, and marketing. Managing these operational costs efficiently is essential for profitability.
The scale of production influences profitability. Smaller breweries may have higher production costs per unit, whereas larger breweries can benefit from economies of scale. Pricing strategies need to align with production volumes.
Setting appropriate prices for your beers is a crucial aspect of profitability. While craft beer enthusiasts are willing to pay a premium for quality, overpricing can deter customers. Finding the right balance is key.
Consistency in beer quality is paramount. Inconsistent batches can lead to customer dissatisfaction and loss of revenue. Implementing rigorous quality control measures is essential.
Distribution and Marketing
Establishing a strong brand presence and effectively distributing your products are essential for profitability. Breweries often rely on taproom sales, local bars, and partnerships with distributors to reach consumers.
The craft beer industry is highly competitive, with numerous breweries vying for market share. To remain profitable, breweries must differentiate themselves, innovate, and employ effective marketing strategies.
The alcoholic beverage industry is subject to complex regulations at the local, state, and federal levels. Failing to comply with these regulations can lead to fines and legal troubles.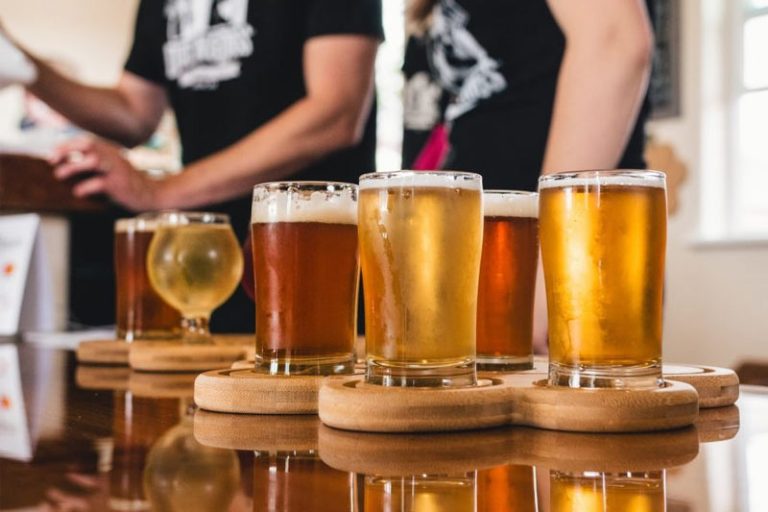 Beer preferences can be seasonal, affecting sales and revenue. Breweries may need to adapt their offerings to cater to changing consumer preferences throughout the year.
As a brewery expands, profitability potential grows. Scaling production, adding revenue streams (such as merchandise sales or events), and expanding distribution can contribute to increased profits.
Owning a brewery can be a rewarding and profitable endeavor for those who are passionate about craft beer, committed to quality, and business-savvy. However, it is not without its challenges and risks. Success in the brewery business hinges on various factors, including initial investment, operational efficiency, pricing, marketing, and adaptability to changing market trends.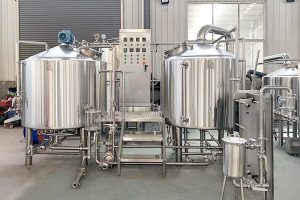 Beer Brewing Equipment
Beer Brewery Equipment Manufacturer The brewing supplies provided by Micet Craft can support your brewing needs from small batches of micro beer brewing equipment to
Read More »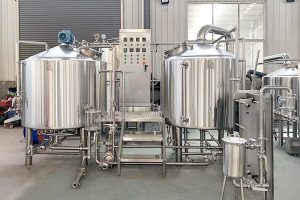 Beer Brewing Equipment
Beer Brewery Equipment Manufacturer The brewing supplies provided by Micet Craft can support your brewing needs from small batches of micro beer brewing equipment to
Read More »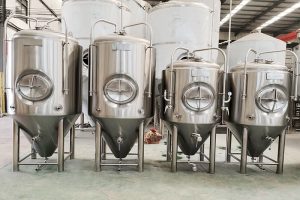 Fermentation Tank
China stainless steel fermentation vessels manufacturer The fermentation tank is where the beer carry out the fermentation process, it provides a place suitable for life
Read More »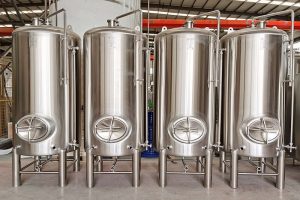 Bright Beer Tank
Professional bright Beer tank manufacturer from China The bright tank is a vessel for storing and carbonated beer, it is also called the brite tank.
Read More »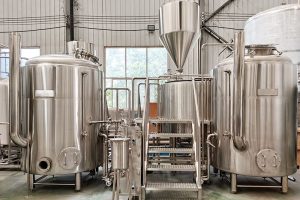 Brewing Equipment
China brewing equipment manufacturer and suppliers Micet Craft has cooperated with breweries in many countries around the world to provide them with brewing equipment. We
Read More »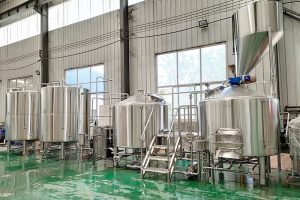 Brewhouse Equipment
Best brewhouse equipment manufacturer from china Brewing good beer requires brewhouse equipment. Whether you are brewing beer for home, business or brewery, Micet Craft can
Read More »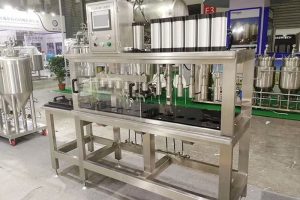 Beer Filling Machine
Professional beer filling machine manufacturer Beer filling machine is the core equipment of the beer production line. Our beer filling system uses stainless steel as
Read More »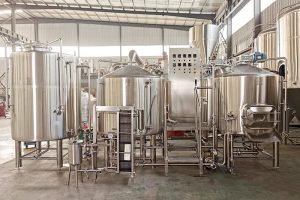 Beer Brewing System
Best beer brewing system manufacturer from china Micet Craft is a professional beer brewing system manufacturer in China. We mainly produce high-end customized turnkey brewing
Read More »
Get a turnkey solution for brewery equipment
If you plan to open or expand the brewery, you can contact Micet Craft directly. Our engineers will design and manufacture
brewery equipment
according to your brewing process. Of course, we will also provide you with a complete turnkey solution. Also, if you plan to expand the brewery, we will provide you with customized solutions.