In recent years, the art of home brewing has experienced a remarkable recurrence, as beer enthusiasts have embraced the opportunity to create their own handcrafted libations. Home-brewed beer offers a delightful journey into the world of brewing, combining craftsmanship, creativity, and a dash of scientific precision. In this article, we explore the joys and rewards of home brewing, highlighting its unique characteristics and the reasons behind its growing popularity.
Home brewing provides a unique platform for beer lovers to unleash their creativity and experiment with various ingredients, flavors, and styles. It empowers individuals to craft beers tailored to their personal preferences, allowing for a truly customized brewing experience.
Brewing beer at home is an enriching educational experience. Aspiring home brewers delve into the science and artistry behind brewing, learning about malt selection, hop utilization, yeast management, and fermentation control. The process fosters a deeper understanding and appreciation ation of the intricate nuances that contribute to the final product.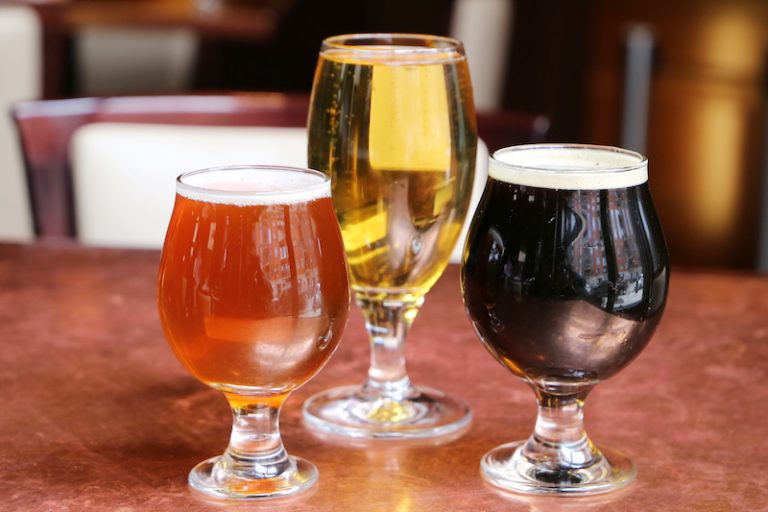 There's an unmatched sense of pride and accomplishment that comes with creating a delicious beer from scratch. Each batch becomes a tangible representation of the brewer's skill, patience, and dedication. Sharing their handcrafted beers with friends and family amplifies the joy and satisfaction faction.
Experimentation and Innovation
Home brewers are not bound by commercial constraints or market demands, allowing them to explore unique flavors and push boundaries. They can experiment with diverse ingredients, brewing techniques, and even create hybrid beer styles, leading to innovative and one-of-a-k ind creations.
Community and Camaraderie
Home brewing is a hobby that fosters a strong sense of community. Brewers often join local homebrew clubs or online forums, where they share their experiences, seek advice, and exchange recipes. These communities provide valuable support, feedback, and a platform to connect with fellow enthusiasts.
While the initial investment in equipment may be significant,
home brewing
can be a cost-effective way to enjoy high-quality beer. Brewing your own beer allows for significant savings over time, particularly when compared to purchasing craft beers or imports.
Sustainable and Eco-Friendly
Home brewing promotes sustainability by reducing reliance on commercial beer production, which can have a substantial environmental impact. By brewing at home, individuals can minimize packaging waste and lower their carbon footprint.
Home-brewed beer offers a unique and thoughtful gift option. Crafted with love and care, homemade brews make for memorable presents that showcase the brewer's craftsmanship and thoughtfulness.
Brewing as a Social Activity
Home brewing is not just about the end product; it's also about the process. Gathering friends or family for a brew day fosters social connections, making brewing a fun and engaging group activity. Sharing the anticipation and excitement throughout the brewing journey strengthens bonds and creates lasting memories.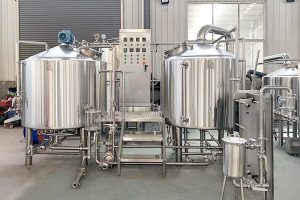 Beer Brewing Equipment
Beer Brewery Equipment Manufacturer The brewing supplies provided by Micet Craft can support your brewing needs from small batches of micro beer brewing equipment to
Read More »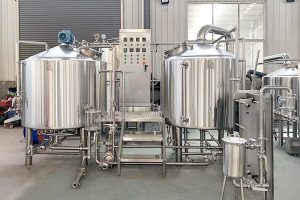 Beer Brewing Equipment
Beer Brewery Equipment Manufacturer The brewing supplies provided by Micet Craft can support your brewing needs from small batches of micro beer brewing equipment to
Read More »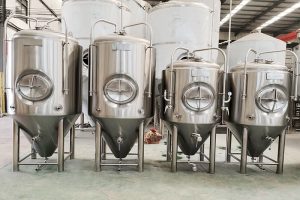 Fermentation Tank
China stainless steel fermentation vessels manufacturer The fermentation tank is where the beer carry out the fermentation process, it provides a place suitable for life
Read More »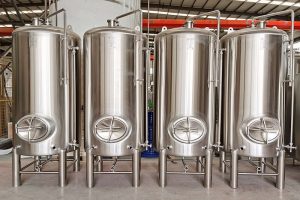 Bright Beer Tank
Professional bright Beer tank manufacturer from China The bright tank is a vessel for storing and carbonated beer, it is also called the brite tank.
Read More »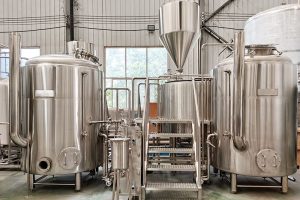 Brewing Equipment
China brewing equipment manufacturer and suppliers Micet Craft has cooperated with breweries in many countries around the world to provide them with brewing equipment. We
Read More »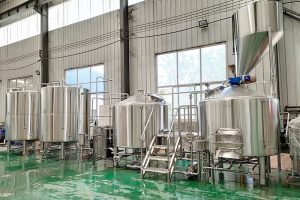 Brewhouse Equipment
Best brewhouse equipment manufacturer from china Brewing good beer requires brewhouse equipment. Whether you are brewing beer for home, business or brewery, Micet Craft can
Read More »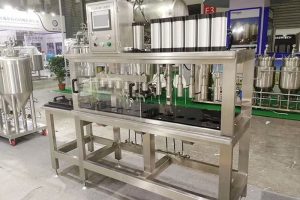 Beer Filling Machine
Professional beer filling machine manufacturer Beer filling machine is the core equipment of the beer production line. Our beer filling system uses stainless steel as
Read More »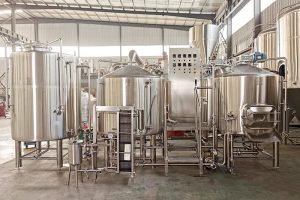 Beer Brewing System
Best beer brewing system manufacturer from china Micet Craft is a professional beer brewing system manufacturer in China. We mainly produce high-end customized turnkey brewing
Read More »
Get a turnkey solution for brewery equipment
If you plan to open or expand the brewery, you can contact Micet Craft directly. Our engineers will design and manufacture
brewery equipment
according to your brewing process. Of course, we will also provide you with a complete turnkey solution. Also, if you plan to expand the brewery, we will provide you with customized solutions.