On October 12, beer company Molson Coors announced it was developing Topo Chico Spirited, a line of canned cocktails made with spirits such as tequila and vodka. Molson Coors is not the only case in which foreign brands have entered the cocktail market in recent years, and beer brands including Heineken and Anheuser-Busch InBev have also entered the market. For beer brands, the cocktail track is still on the rise in some European and American countries. But, in China, it is not difficult to find that the Chinese pre-mixed cocktail track is pouring in the capital, but the investment market is hot and the market is not mature enough.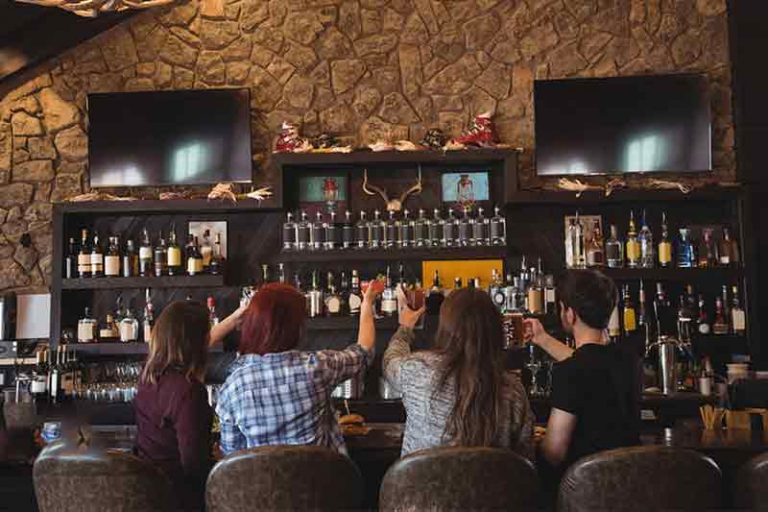 Although the gross profit margin of pre-mixed cocktail products is higher than that of beer brands. But, beer and wine companies, compared with gross profit margins, pay more attention to the younger consumer groups hidden behind pre-mixed cocktails.

Behind the competition among beer giants to deploy cocktail categories are the fact that while the hard soda market is cold, the category of filling cocktails is improving. In response, Boston Beer Company CEO Dave Burwick said in a previous conference call with investors: "As many new products other than beer enter an crowded market and distract consumers, hard seltzer The freshness has been lost."

Sales of hard seltzer in the U.S. have fallen 5.5% over the past year, according to market research firm NielsenIQ. At the same time, data released by the American Distilled Spirits Council showed that sales of canned cocktails in the United States reached $1.6 billion last year, a year-on-year increase of 42%.
For the cross-border pre-mixed cocktail track of beer brands, Chinese beer brands take a wait-and-see attitude. But with the development trend of the industry, the future will be in the field of pre-mixed cocktails and whisky. Beer brands will have a layout, and the demand for beer equipment will also increase in the future. At present, pre-mixed cocktails are dominant in the Chinese market, and the entire market has not formed a standardized operation. If other brands can take the lead in testing the waters in China's pre-mixed cocktails track, and create a sales atmosphere and pre-consumer cultivation.
Get a turnkey solution for craft breweries
If you are ready to open a craft brewery, you can contact us. Micet Craft's engineers will provide you with a list of craft brewery equipment and related prices. Of course, we can also provide you with professional turnkey brewery solutions, allowing you more time to focus on brewing delicious beer. Micet Craft very much hope to cooperate with you, my friend!