The commercial brewing 25BBL complete brewing system has reached Canada. Build a large brewery in Canada to brew delicious beer. Micet craft adheres to the principle of quality-oriented and service-oriented, and has been well received by customers. Customers praised the amazing technology of micet craft engineers and recommend to cooperate with us.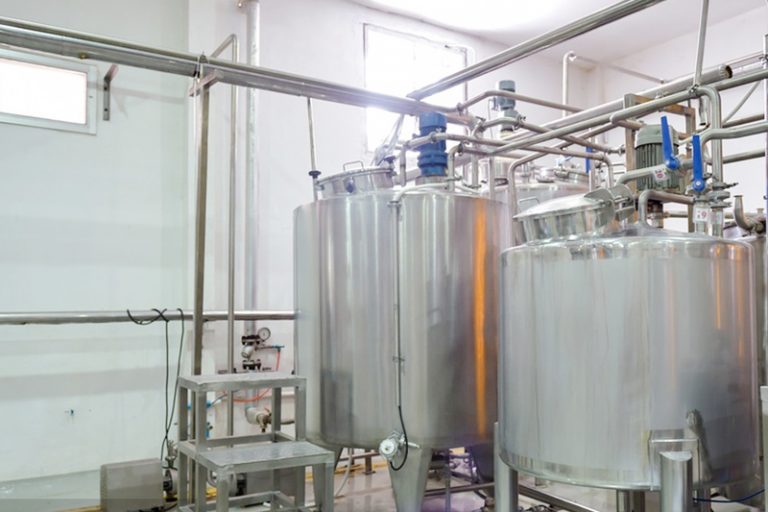 25BBL 2 vessels brewhouse: Mash/Lauter tun & Kettle/Whirlpool  tank
35㎡ heat exchanger
Hops inline filter
Yeast addition tank
Oxygenate device
Work platform
50BBL Hot liquor tank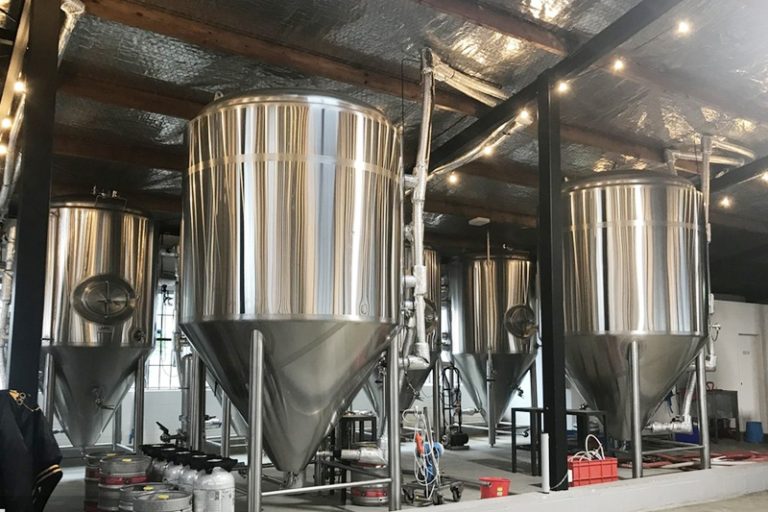 5*25BBL Fermentation tank
1*25BBL Bright beer tank
If you want to get more information about
commercial brewery equipment
, you can contact us . Micet Craft's engineers will respond and communicate with you on the same day, determine your needs, and provide you with a customized brewery design. Of course, we can also provide you with a complete turnkey solution. Micet Craft is looking forward to business cooperation with you!
Get a turnkey solution for brewery equipment
If you plan to open or expand the brewery, you can contact Micet Craft directly. Our engineers will design and manufacture
brewery equipment
according to your brewing process. Of course, we will also provide you with a complete turnkey solution. Also, if you plan to expand the brewery, we will provide you with customized solutions.