Beer Brewery Equipment Manufacturer
The brewing supplies provided by Micet Craft can support your brewing needs from small batches of micro beer brewing equipment to 100 barrels capacity. 
Micet Craft has reached cooperation with many breweries around the world, we can design and manufacture professional brewing systems for breweries, including cellar beer brewing equipment and other complex breweries. Micet Craft has decades of experience in beer brewing, manufacturing sanitary stainless steel systems, and integrated automation and control systems.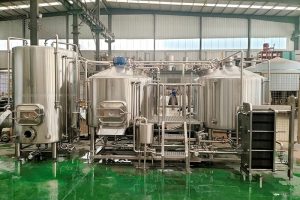 Previous Next The 2500l brewery equipment is made of high-quality 304/316 stainless steel through high-standard manufacturing processes. Of course, we can also choose copper as raw material production and manufacturing
What Equipment Needed To Start a Brewery?
For a loyal beer lover, starting your own brewery may be the ultimate dream. The process from a small home brewing beer business to a mature commercial brewing beer is a challenge. Any business idea requires a lot of planning, money, and perseverance to complete. Starting a brewery requires commercial equipment, which price determined by the size of the brewery. The greater the output of the brewery, the greater the capacity of beer equipment required. You also need to master the professional knowledge of brewing beer. Of course, legal and licensing issues need to consider.
Frequently asked questions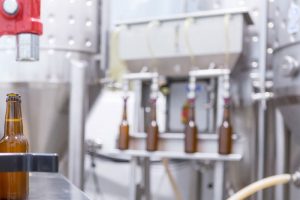 400 small brewing equipment have arrived in South Africa, and customers have sent feedback photos. He was very satisfied with MICET CRAFT workmanship and service, and praised us a lot.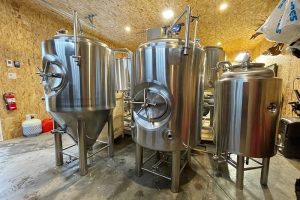 A Canadian customer purchased a complete 2BBL beer brewing equipment at MICET CRAFT. He was very surprised and kept complimenting us. 2BBL brewing equipment is very suitable for small breweries,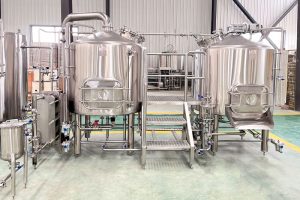 5BBL 2 vessels beer brewing equipment is ready, waiting to be sent to the UK. 5BBL is a beer brewing equipment for restaurants, bars and microbreweries. MICET CRAFT provides a
Beer Brewing Technical Guide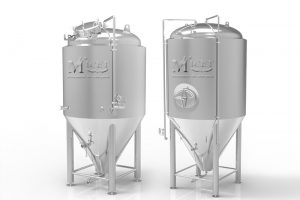 Fermentation tanks are an important part of the beer production process, and their design is critical to ensuring successful fermentation. Conical fermenters, also known as conical fermenters, are a popular
When it comes to brewing beer, there are three main techniques that are used to create a wide variety of different styles and flavors. These three brewing techniques are known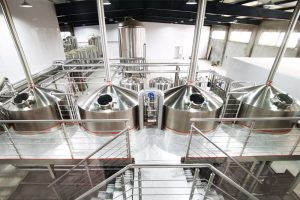 If you are considering opening a brewery, you may be wondering what small brewing equipment is required for commercial brewing. Like many before you, you've discovered that brewing requires a
Contact us for the brewery equipment price
We can customize the design according to your requirements. You only need to tell us your requirements, and our engineers will provide you with solutions in the shortest possible time. Of course, if you want to save your budget, you can also choose second-hand brewery equipment. We want to tell you that the price of our microbrewery equipment is competitive. So, please contact us and get a free quote.