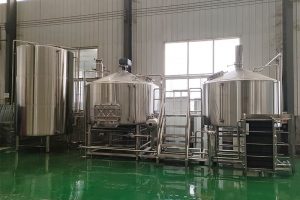 How to choose the heating method for a brewhouse is one of the important issues that need to be considered when setting up a brewery. In this article, Micet Craft will introduce you to what aspects of the brewhouse heating method should be considered. Questions to consider when choosing the heating method of the brewery:
Read More »
Learn more about winemaking
If you want to learn more about winemaking, you can subscribe to our blog for updates. We will update the blog every week so that you can learn more about winemaking.